A part of human emotions has always been tickled by what they see in front of them. Be it the crazy fans in a band show at a stadium, or a historical play inside a theatre, the lighting effects that they see during the performance play a vital role in giving them goosebumps and leaving them with absolute amazement.
And who is the one guy that makes it all happen? That's right, a lighting designer. Many aspiring designers don't have the proper guideline and the right path to follow. We will tell you how to become a lighting designer, step by step so that you don't lose your precious time wandering in the wrong path.
How to Become a Lighting Designer?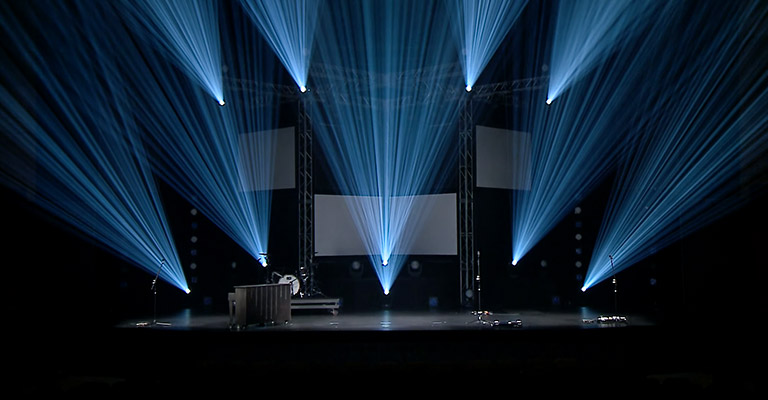 Lighting Designer Skills
Any job or professional field that you work on will require some particular skills. Some of those skills will be directly related to the job but not all. Lighting designing is no different. We will tell you the essentials and the most common skills you need. You can add some of your own to push yourself to the next level.
Knowledge on Light
Light is electromagnetic radiation. It behaves differently under different conditions. Since you will work with this light, you should have a good grasp of the concepts related to light. What technologies are available related to lights. This will help you design cost and energy-efficient lighting effects.
Visionary
When you will deal with a project, you must be able to plan and visualize what you want to put up to the audience. You cannot just try different things on the set and see what comes out of it. Without the proper vision and aim, you will not be able to make something good.
Creativity | Thinking Out of the Box
People see the lighting effects all the time. You have to be creative. You need to show the audience something they have not seen before. With the vision you have on your mind, thinking out of the box will pop some brilliant ideas in your mind.
Working Hard | Pushing Yourself to the Limit
You will work in a fast-paced environment. So, there's no scope of working less. You constantly need to push yourself. You may have to work 15 to 18 hours a day. Try increasing your working hour gradually, every day. Increasing work-time will help you meet deadlines and keep your employers happy.
Team Player
The projects that you will work on will require you to work alongside other co-workers. So, you have to be a team player. Communicate with your colleagues, know their opinion, and tell them what you expect from them. This is not a job for someone who can't work as a team.
Designing Software
A firm grasp of different designing software like Vectorworks will help you bring your imagination to life before you make it final. You can take on courses in Udemy or similar learning platforms to get knowledge of 2-D and 3-D designing tools.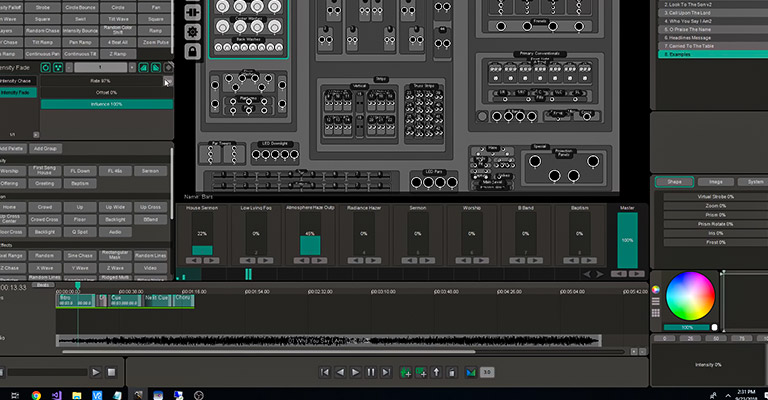 Education/Training
Having a degree in any of the related courses is not mandatory. You can always learn things online, attend seminars or workshops. Then, participate in projects in a junior post and work your way up, as you learn more things and become experienced. This will strengthen your portfolio.
However, some companies only hire people with degrees. If you are interested in the production side of the field, then you should go for a Bachelor of Fine Arts in Lighting Design. For working on architectural fields with lighting designs, Industrial Design is your degree. Very few companies seek a Masters's degree.
Internship
An excellent way to learn lighting design is by attending internship programs offered by different colleges and universities. These internships will allow you to work with experienced designers, gather tips and tricks, and enrich your skill-set. You can add your internships in your portfolio to showcase your skills.
Salary Structure
The average income of a lighting designer is about $50,000 a year. That's a little over $4100 per month. Nevertheless, the highest-paid designers make about 90 thousand dollars a year. The least paid designers of the field make something close to 25 thousand dollars per annum.
Job Responsibilities
A key responsibility of lighting designers is to come up with the best lighting design for a particular program. Their creativity, added with different suggestions and ideas from their crew make up for a spectacular design. They should have vast knowledge about the categories of stage lighting and also the function of stage lighting because stage is a common working place for a lighting designer.
Apart from the designing aspect, the safety and security of the system is also the responsibility of the designer. Because any problem created by the design may create life-threatening situations, as the lighting systems are electrical. Lighting designers need to keep in mind the budget and energy usage of the system too.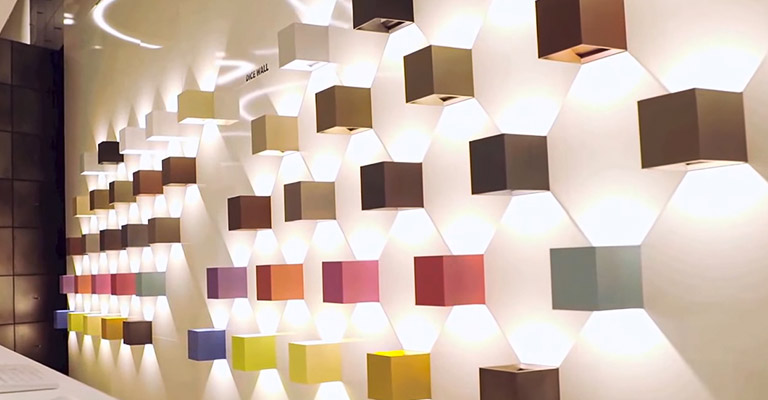 Responsibilities of a Lighting Designer
Lighting designers are responsible for the design of the lighting in a building or space. They also need to consider how the lighting will affect the audience and what type of mood they want to create. And also lighting designer include choosing the right equipment, collaborating with artists, working with set designers, and more.
Lighting designers must be able to think creatively, be able to work with architects and engineers, and have a good understanding of human psychology.
The responsibilities of a lighting designer vary depending on their job setting but they all have some similar duties and skillsets. Lighting design is an important part of the film industry and a growing trend in theater productions as well.
Conclusion
Now that you know how to become a lighting designer, all that's left is for you to start working on it. We can help you as far as showing you the correct and precise path. But the journey is yours to complete. This is a profession driven by pure passion only. If you don't have a passion for this, then don't approach it.
But, you can still try to learn and do some lighting designs to see how you feel about this. If you have a good and positive feeling for this, then start building up your skills gradually. Don't try to consume everything at a time. Hard work and perseverance will be the key to your success in the field.