Carpeting is one of the most important home decorating decisions you will make. It's a highly personal interior decoration task. You can find carpeting in many styles and colors to suit your tastes. 
Adding carpet is a great way to add warmth, comfort, and style to your home. In this article, we will compare two of the most popular carpets that are currently on the market, one is from Stainmaster, and the other is from Smartstrand.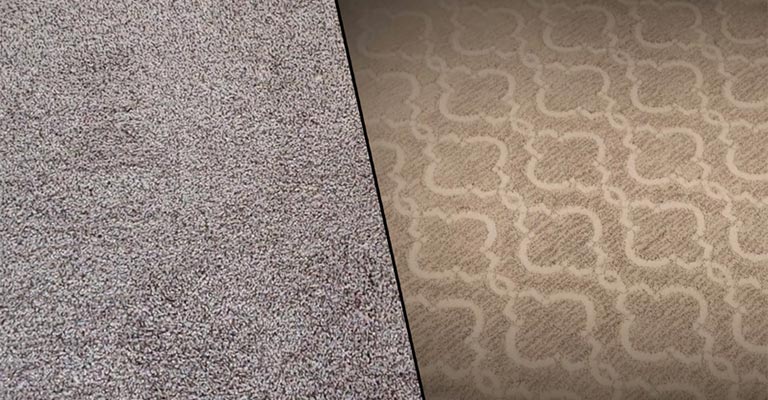 Stainmaster
There is no doubt that Stainmaster is one of the most respected carpeting brands on the market today. Nylon 6.6 is one of the most popular fibers that has won the hearts of many homeowners. There is a string-like consistency to this fiber, which helps to prevent it from fraying when it is worn.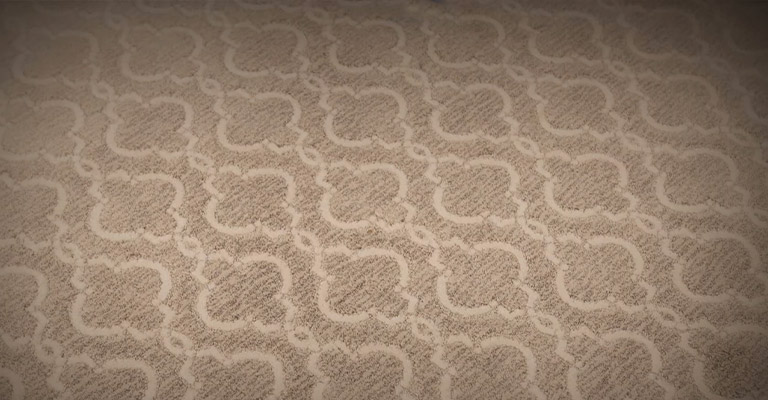 It goes without saying that Stainmaster's use of nylon 6.6 puts them at the top of the order list for high-traffic areas. But, aside from this, Stainmaster has also proven to be a leader in cornering several niche markets.
With their Active Family Carpet line, they took into account the needs of households with children. As a result, the PetProtect carpet line has become one of the most recognizable brands in the best-for-pets sector.
In order to appeal to people who react to allergens, their Livewell line was developed. Last but not least, they were able to satisfy the needs of the luxury market with their Trusoft Carpet line.
Smartstrand
Compared to other fibers, SmartStrand is a softer fiber with a broad range of colors and styles. Compared to nylon, SmartStrand has a high price point, which is one of this material's main drawbacks.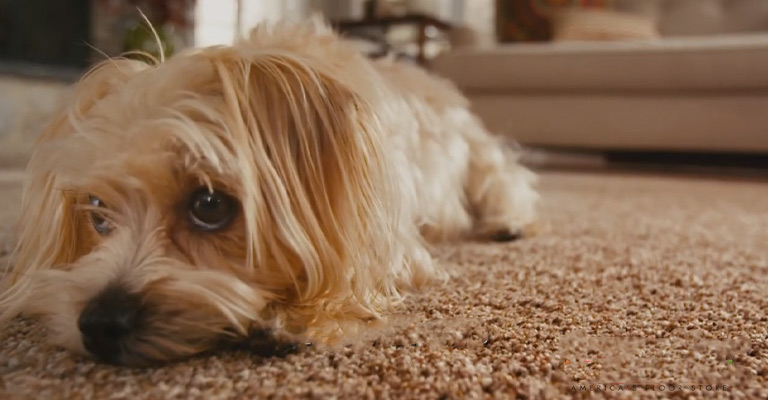 The fiber type known as this is relatively new in the marketplace but has been around for a considerable amount of time. In other words, it is a combination of polyester fibers and nylon fibers. There is no doubt that SmartStrand is more durable than polyester and has a better stain resistance than nylon. 
So, in spite of the fact that it isn't the best in each of these categories, it does bring both stain resistance and durability to the table in one fiber type. A second benefit is that it has now become a softer fiber with better colors and styles due to the latest technologies. 
However, unlike nylon, SmartStrand has one major drawback, which is that this combination of the "best of both worlds" can sometimes lead to a higher price point for SmartStrand carpets due to this "best of both worlds" combination.
Benefits Of Both Brands
The chances are high that I'll be going with any of the brands that have been mentioned here when it comes time for me to buy a new carpet next year. There are several reasons why this is the case. One of the main reasons for this is the stain-resistant technology that is used.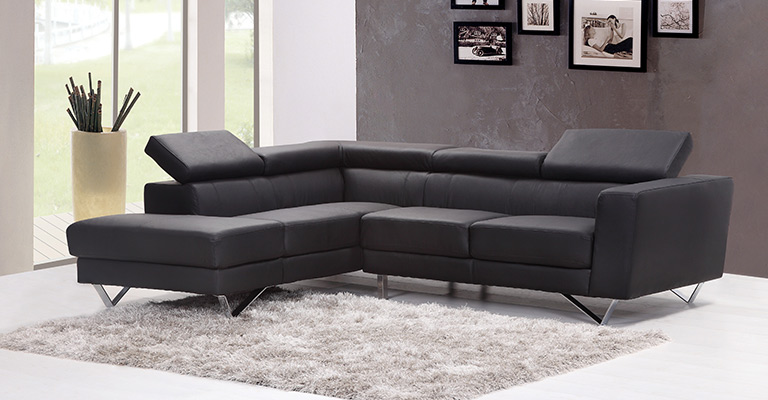 There are some factors that play a significant role in the durability of a carpet, and one of those factors is the material you choose and its specifications. A stain-resistant treatment is one other factor that contributes to staining resistance.
The same applies to nylon in particular. As nylon isn't naturally stain-resistance, your choice of treatment can significantly impact how well the nylon resists stains (but won't affect its overall performance).
Brands can also make a difference in a few other ways. In addition to making softer carpets, brands can also create unique carpet colors. The manufacturing process involves this step, but it will not affect the durability. Softer carpets can sometimes be less durable.
In addition to creating their own carpet materials, brands can also make a difference. I can think of only one example of this, which is the Smartstrand carpet.
Listed below are just a few of the benefits carpet brands can offer you:
Because brands have a reputation to uphold, their customer service after the sale might be better than their competitors. The generics don't care about the brand name.
Nylon carpet fibers are especially important for carpets resistant to stains caused by innovative anti-stain technologies.
Besides the water-resistant backing and the softer carpet, there are other advantages of using technology.
Although brand-name products tend to be more expensive than generic alternatives, that does not mean that they always are.
The brand may have created or licensed entirely new materials in rare cases.
Tips:
Pet owners who are looking for carpets in high-traffic areas will find SmartStrand to be a perfect choice. The stain protection has been engineered so that it never wears off, and it is more durable and stain resistant than nylon.
There is no vacuum issue with SmartStrand carpets, but if you choose a premium carpet like SmartStrand Silk, you should pair it with the right vacuum.
I would always recommend purchasing a model that is CRI-approved over a Dyson vacuum. A beautiful carpet shouldn't be maintained with an inappropriate vacuum.
Final Words
It is important that you find a carpet that is durable enough for your needs and fits with the style of your home. Stainmaster carpets are ideal for homes with pets or children because they are stain-resistant and easy to clean.