Protecting the natural appeal of the wood is not an easy task, undoubtedly. But with the highly effective TWP wood stain, that's a breeze! 
TWP paint is a popular brand of paint in the United States. It has been around for over 50 years and is known for being highly durable and long-lasting. It also has a low VOC content.
Some people have had issues with TWP paint because it does not dry quickly and can be difficult to remove from your hands, clothes, and other surfaces.
This article will talk about the pros and cons of TWP stain and write honest review.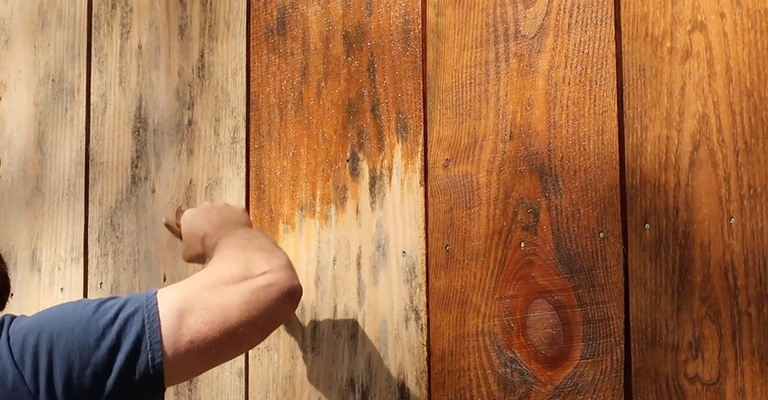 TWP Stain Reviews -TWP 1500
Twp 1500 stain is a series of wood stain that specially focuses on the low VOC emission. That's why this wood stain series can reach all 50 states in the USA. Moreover, this series of wood preservatives is registered with the EPA.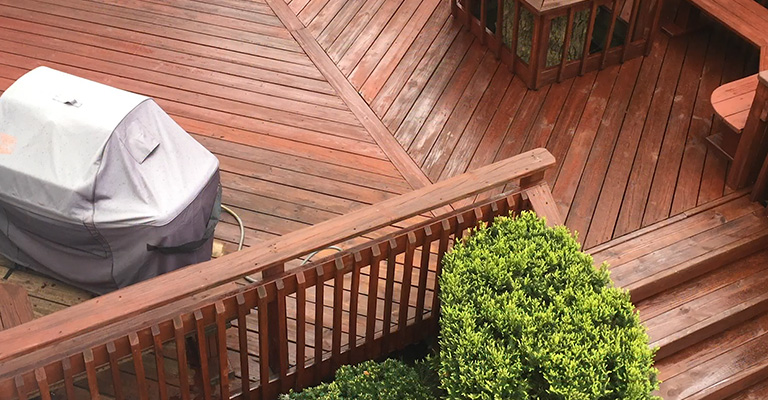 Variants  
This series features numerous wood stains in different colors. All of these are oil-based semi-transparent strains. So, there's obvious freedom of choosing the type that best fits your interest.  
You can currently get these available variants: 
Twp 1500 Clear 
Twp 1501 Cedartone 
Twp 1502 Redwood 
Twp 1503 Dark Oak, 
Twp 1504 Black Walnut, 
Twp 1511 California Redwood,
Twp 1515 Honeytone, 
Twp 1516 Rustic, 
Twp 1520 Pecan, 
Twp 1530 Natural 
Initial appearance 
After you have applied the stain on any wood surface, you expect a charming appearance. That's why this is an important parameter for wood stains. Well, the 1500 series meets this criterion. 
As you can choose from numerous variants, it's highly anticipated that you can find the desired one. However, the clear coat is not entirely clear. Rather it resembles the traditional cedar color which you may find more appealing. Most of the customers seem happy regarding the overall color appearance after initial applications. 
Protection against UV rays
UV rays are harmful to bare wood. But when you apply this stain on top of any wood surface, this will protect the surface. Consumers have reported that they have noticed very little color fading on the wooden surface even after two years. 
Protection against the color darkening    
Based on the user's feedback, we can say that the 1500 series does a decent job of protecting the darkening effect on the wood. This ensures a glossy finish on the wooden surface after a couple of years. 
Protection against mold and algae 
This stain contains elements, like fungicide and oils. All of these are EPA-certified ingredients. You can't see any mold or algae on the wooden surface if you keep it under the sun. But some contaminations may occur on the darker side.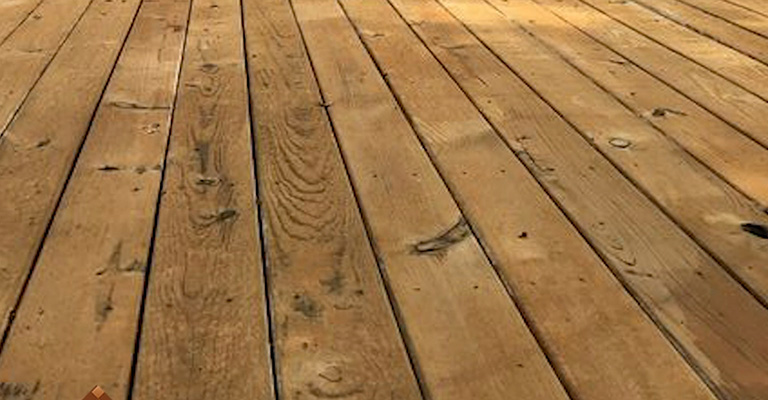 TWP Deck Stains – 100 Pro Series Review
Stains come under the 100 series, are often renowned for their performance. This series is a hot seller in many parts of the world. But these stains are not allowed in Canada and some states in the USA due to VOC regulations. 
Variants
Just like the 1500 series, you can get in numerous variants. All of the color options contain the same formula. So, in terms of reliability, they all are the same.  
Initial appearance 
The first impression of the wooden surface after applying the stain is always important. The 100 series won't let you down in this parameter. Most of the users have given positive feedback on the color saturation and overall look. 
Protection against cracking 
Over two years, users haven't observed much cracking on wooden surfaces. The TWP stain goes deep inside the wood gains which prevents this phenomenon.  
Protection against UV rays 
UV ray is a harmful any wooden surface. But with the 100 series on, you don't need to worry! Moreover, it prevents darkening and subsequent effects. As a result, it cranks up the longevity of the wooden panel. 
Application process  
The manufacturer claims to improve the application process of this series. This claim yields true after consulting the users. This stain needs 2-12 hours to get dry. You can use this stain merely on any wooden surface or top of another coat.   
TWP Stain 100 vs TWP Stain 1500
Both the 100 and 1500 series are designed to withstand any type of weather. You can use them in dry and cold weather. However, there're some obvious differences because of their different formulas.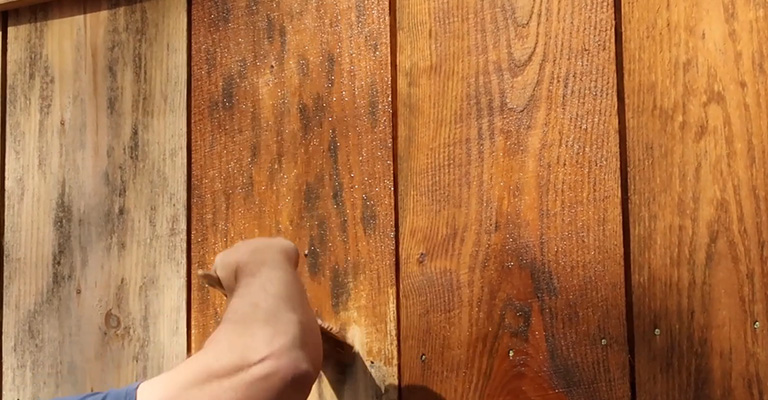 1. Availability: 
100 series is not approved in Canada and all over the USA. ON the other hand, the 1500 series has no harmful ingredient. Thereby, it is approved by EPA and other agencies. 
2. Durability & other features:  
Both of the stains are durable enough to earn satisfaction. In terms of features, they are almost similar. But there are some subtle differences. For example, the 100 series earns more credit in certain fields like the application process, drying time. Moreover, the 100 series penetrates better than the 1500 series. Overall better 100 series ensures better UV protection. 
3. Health hazards
This is one of the reasons that encourage the ban of 100 series in many regions. This series contains some harmful preservatives that emit hazardous particles for a living being. This is ultimately a danger for both humans and the surrounding ecology. However, the 1500 series doesn't contain such elements and so it's safer.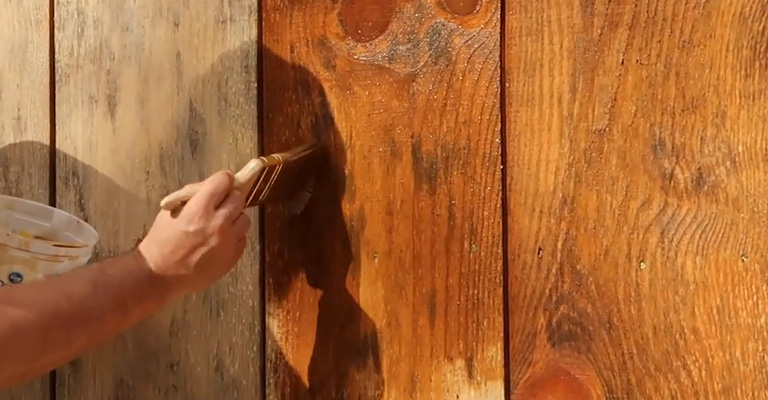 FAQ
Q: What is the best application process for Twp stains?
Ans: In both cases, the 'wet on wet' application is the best for yielding the best result. 
Bottom Line 
TWP stains have earned their reputations over many years. So, both of their low VOC product and traditional products are reliable enough to use comfortably. You can choose both 100 series and 1500 series stains without hesitation. 
Also Read- Cheapest Shed Siding Ideas