There are several reasons why your bedroom may get excessively heated at night. Each possible cause of the issue has its own set of solutions.  The most typical argument is that the structure is poorly insulated, trapping heat from the sun.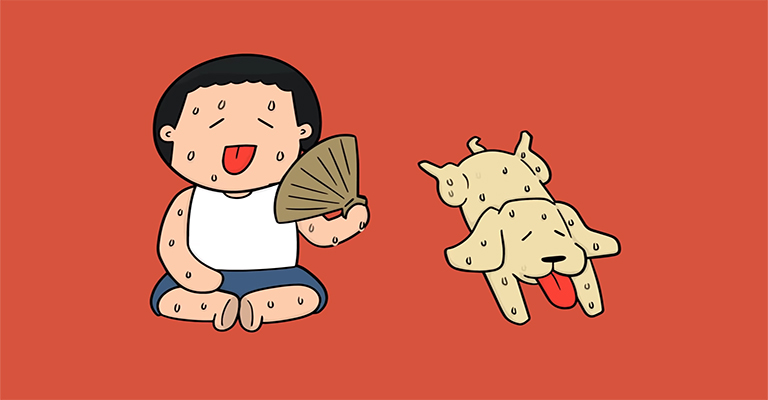 Probable Reasons Why Is My Apartment So Hot at Night
Many people find that their apartment is still excessively hot at night despite turning the thermostat up to maximum. Modern buildings are supposed to be energy efficient and maintain stable temperatures throughout the day and night, thus this is a prevalent concern.
Sleeping in the heat can have several bad consequences for your health. The following are some of the most typical reasons why this can be happening in your bedroom.
Room Space management
Exposure to Sunlight
AC is too small
Thermostat location 
Insulation issues
The Air Vents are Blocked
Damaged ductwork
Apartment Windows are not insulated
The Bedroom's Location
Room use
Because of how you use the space, your system might have become unbalanced. Your home office, for example, may be warmer due to the presence of a server, computers, and other heat-generating devices.
Solution: The solution is based on the nature of the issue. Many of these issues, however, can be resolved by having an air conditioning provider modify the airflow to your rooms by placing filters in the air ducts.
Exposure to Sunlight
Rooms with enough windows, like a greenhouse, trap heat from the sun. As a result, your HVAC (heating, ventilation, and air conditioning) system works harder to maintain the proper temperature. This raises your energy bills.
Solution: Placing window treatments such as draperies, thick curtains, and shades is your great choice. When sunlight beams into your apartment, this should reduce (or block) it.
AC is too small
There are several different sizes of air conditioners… The optimal size for your home is determined by several factors. The square footage, the number of members in the flat, and the ceiling height are all factors to consider. If your air conditioner is too tiny for your apartment, it will not properly cool your rooms.
Solution: Rooms that are further away from the air conditioner will be hotter. Because the AC is unable to absorb enough moisture from the room, humidity levels rise. You can try to make up for it by putting up more wall units and installing more fans. However, upgrading to a new air conditioning system is the best option.
Thermostat location
Your air conditioner depends on the thermostat to 'feel' the temperature in your room and adjust its settings accordingly. When the thermostat reaches the desired temperature, the air conditioner will turn off (or heating). You must strategically set the thermostat throughout the residence to record correct temperatures.
Solution: Investing in a smart thermostat is a more comprehensive option. Over time, these devices have gotten extremely powerful (and more affordable). Smart thermostats function by learning your preferences and keeping track of the temperature in your flat. This enables them to keep your apartment cool in a very efficient manner.
Insulation issues
Regular maintenance is also required for insulation systems. Insulation systems, however, often go unnoticed despite their critical role. Your room's cooling capability can be harmed in a variety of ways due to poor insulation. It simplifies heat transfer through the walls, for starters.
Solution: This permits heat to enter your apartment without being hindered. To compensate for inefficient insulation, your AC system will be put under a lot of heat. Keep an eye on the insulation system in your flat. You can do it yourself or hire a professional to do it for you.
The Air Vents are blocked
The proper flow of air will be interrupted by blocked or closed vents. This will raise the temperature in your flat and put extra demand on your air conditioning system.
Solution: It's a popular misconception that closing air vents in empty rooms will enhance the efficiency of the air conditioner and result in reduced bills. This is not true. To improve ventilation and lower the temperature, keep your vents open at all times.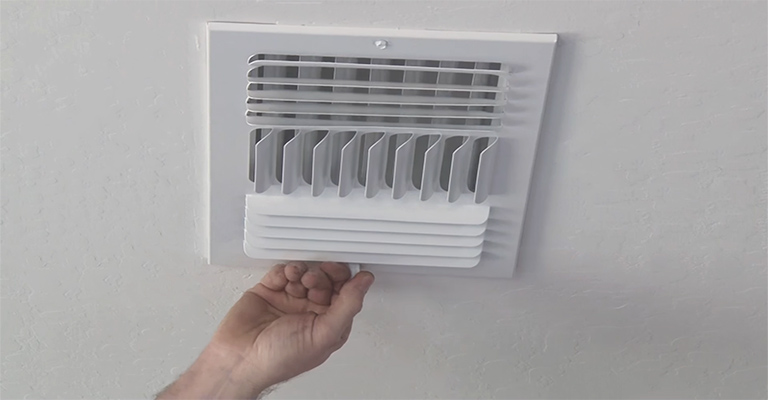 Damaged Ductwork
Most HVAC systems use ductwork to circulate air around your home. Ductwork is prone to wear and tear, which is commonly caused by damage caused by uneven pressure. Leaks, mold, dust, and pests add to the problem (such as rodents). As a result, the cool air evaporates before it reaches you.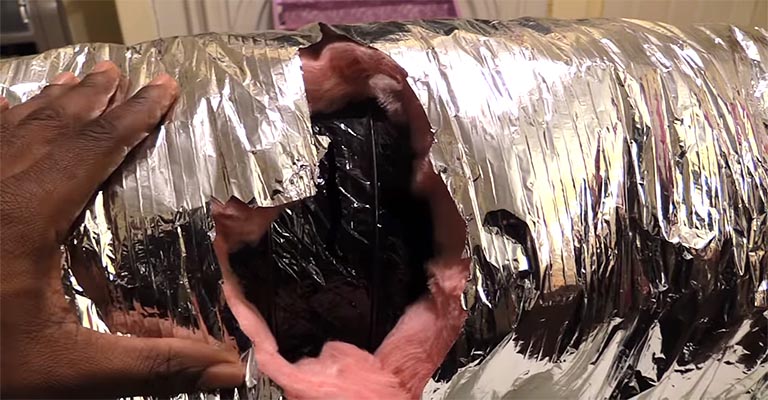 Solution: Poor insulation and leaks cause a large amount of energy loss in most ductworks. Sealing and insulating the ducts can help to reduce this. Fortunately, most ductworks have a 10- to 15-year average lifespan. If your ducting is older than this, it's time for a replacement.
Apartment Windows are not insulated
If your apartment has older windows, they are likely to be a source of heat. They function as 'heat exchangers,' allowing heat from the outside to enter. Any coolness your air conditioner provides will be quickly undone. If the windows aren't properly sealed, the situation will worsen. This contributes to the comfort of specific spaces.
Solution: Improving the ventilation inside your flat will be critical to keeping the optimum temperature. Re-caulking the windows is one approach to avoid air leakage. As a result, lower temperatures can stay inside for longer. Consider replacing the apartment's windows with double-glazing windows for the best effects.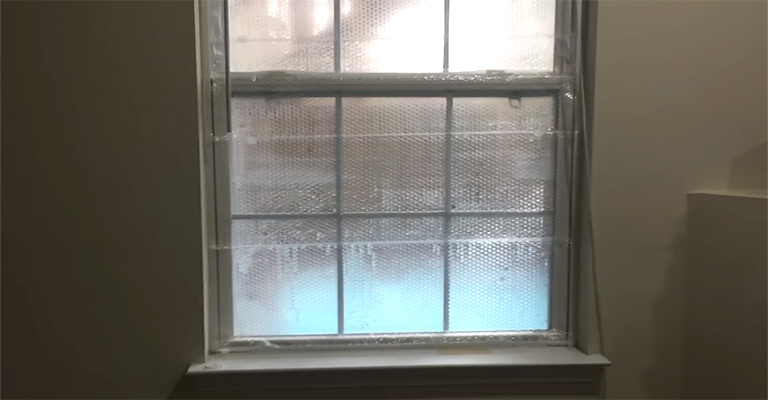 The Bedroom's Location
Heat rises, in case you didn't already know. This means that if your bedroom is on the top floor of your apartment or an apartment complex, a lot of the heat from below rises and is stored there. This explains why basements are always cool while attics are usually hot.
Solution: You can't move your bedroom, but if you have numerous floors, you can control how much heat is trapped beneath it. Changing your thermostat to lower the total temperature on the main floor at night is one solution to this problem.
FAQ
1. Why is the bedroom hotter than the rest of the house?
Ans: If one area in your house is consistently warmer than the rest, the return air vents in that room may be clogged or damaged. When this happens, cool air can't get through the vents on your floor or ceiling, making the space less comfortable.
2. Why is my top-floor apartment so hot?
Ans: Sun exposure is the most obvious reason why your top-floor apartment is hotter than the lower ones. It's possible that your apartment's ceiling is directly connected to the building's roof. This means that heat will be transferred from the roof to your unit below.
Last words
There's nothing worse than tossing and turning in the heat at night. Trying to sleep in a heated room, no matter what the reason, is a nightmare. So, if you want to keep your apartment cool, I recommend looking into some of the other options I described above. These are also the reason behind your upstairs apartment so hot even the air conditioner is running.