One of the better dryers that you can find in the market is the LG dryers. LG has a reputation for being good with their product. So, the dryers, if I have to say in one word, are reliable. But we will discuss various features and problems of an LG dryer and find out why it is reliable.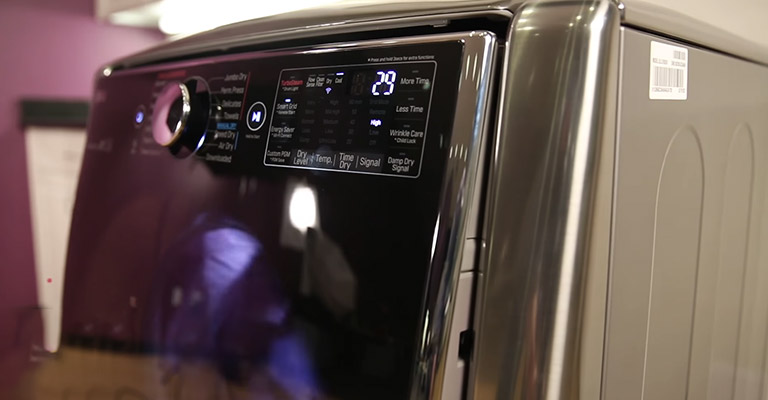 How Long Do LG Dryers Last?
Most of the experts say that a dryer can last from 8 to 10 years. But Lg dryers according to the customers have a better lifespan than that. Typically it lasts 10 to 13 years without any problem. But of course, you can use it for more than just 13 years. If you face any problem then you can always call for the service to take care of it.
Some people complained about their dryer having a problem just after a couple of weeks and had to call for service and at the same time, others are enjoying their dryer from 20 years up to 28 years in some cases without having any problem. So I suppose it unless you get unlucky you will be good with an Lg dryer for a long time.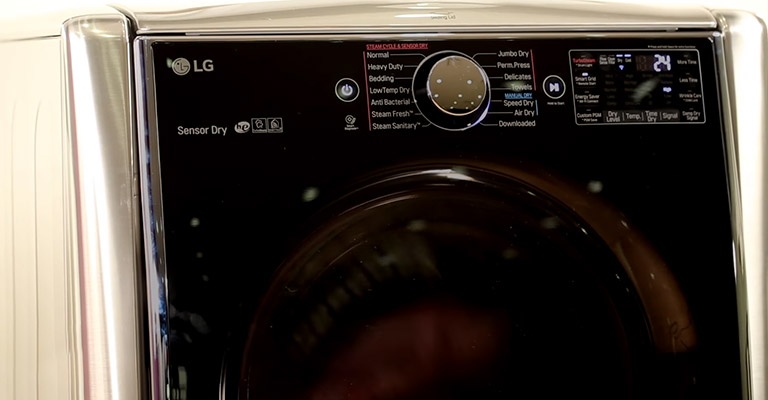 Can I Prologue the Lifetime?
It is possible to prologue the lifetime of the machine by following a few simple steps. First of all, place the machine in a nice flat area. If the area is not flat then the vibration of the machine can harm it thus reducing the lifetime.
Besides placement, keeping the dryer clean can also help to prolong the lifetime of your dryer. Make sure the filters or exhaust doesn't get clogged. That way your machine will be in good shape for longer.
LG Dryer Benefits – Are LG Dryers Review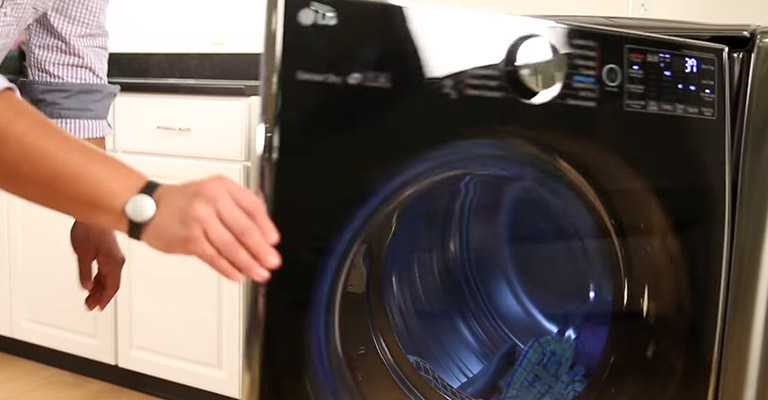 Smart Drying
Lg dryers use smart technology which means you can pair it with your home assistance like Alexa or google assistant and control it from there. Also, it uses technology to reduce wrinkles. The site claims that it reduces 30% of wrinkles from the cloth.
Efficient
It uses a sensor to keep the cloth at a balanced temperature so that the heat doesn't harm the clothes. You can set it on a different timeframe to dry it faster or slower. The new dryers also reduce power usage. So it is now more efficient than before.
Careful Drying
One more thing that the Lg dryers do is the weight sensor. It uses a sensor to measure the weight and softness and then adjust its pattern to it. That way, the clothes stay in good shape even after washing again and again.
Here are the some top dryers from LG
LG Dryer Problems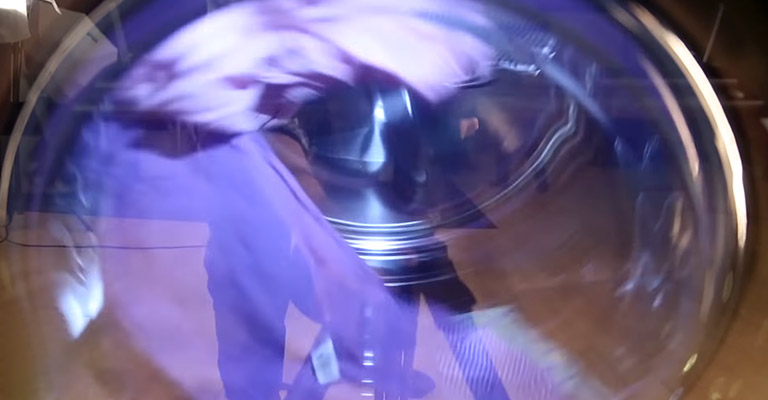 Clogs
Lg dryers for most parts do not face any problems. But it can have some problems if you do not set it properly. The dryer vent which is used for exhaust needs to have good airflow.
So if you are using a flexible pipe and the pipe gets bent, it can cause clog and make the machine stop. So you have to look out for that. Other than that, sometimes a clog can happen inside the vent.
Dryer Stopping
If the dryer temperature gets too hot inside unintentionally then the dryer stops because of safety. It is mostly caused by vent clog. But sometimes even if there is no vent clog, it can happen.
There are two temperature sensors in the dryer, downstream from the blower fan. A high-temperature thermostat, and a safety thermostat. Based on the difference between these two temperatures the machine stops if it gets too hot. It can be a bit of a problem sometimes.
Codes – What Does LG Dryers Code Means?
Lg dryers have some codes which indicate different types of problem. Such as CL means child lock, d80 means 80% clog, and so on. Sometimes the clog codes can be shown because of the higher temperature reading by the temperate sensors.
The codes themselves can get pretty confusing at times. But then you also have to know why else the same code can be shown just like the clog code can be shown because of clog or temperature. Repairing the LG dryer becomes easier if you know the meaning of the codes.
But good thing is, you can always find the code on their website or any other site where it has an article about these codes.
FAQ
Q: How long does it last?
Ans: About 10 to 13 years at least.
Regular maintenance can prolong the life of your dryer. Checking the lint trap and the venting system are essential for keeping your dryer running smoothly.
Particle filters help remove lint, dust, and other debris from the air. Replacing the dryer's thermostat can also help keep your appliance running smoothly.
Q: How good the LG dryer?
Ans: It is one of the better ones in the market.
Q: Can I solve the problems mentioned above by myself?
Ans: Yes it is possible if you have the knowledge. You can always search for the solution on the internet.
Conclusion
After all the discussion, you can clearly say that Lg dryers are one of the reliable ones. It can take pretty heavy use without costing too much electricity. It has some nice features too. Like any other product, it does have some problems but the benefits outweigh the problem.