Vinyl has been around for decades, but it's now easier than ever to find options that look like wood, tile, stone, and more – without the maintenance.
It is an affordable option for people who want to invest in good-looking flooring but don't want the high cost of traditional hardwood or tile installation. Vinyl also comes in a wide range of colors, textures, and thicknesses.
Vesdura Vinyl Planks from BuildDirect are a stylish and affordable alternative to hardwood or laminate flooring. They offer a wide variety of colors, patterns, sizes, and even styles that are perfect for any room of your home. 
It is thicker than most other vinyl products on the market today. This makes it much more durable – perfect for families with pets or active kids that can be destructive when bored! You can install them yourself or have them professionally installed by one of their licensed partners.
Vesdura vinyl planks come in three different types of textures – Subtle texture, Smooth texture, and Texture wood-grain effect – for a more realistic look when installing these planks in your home or business. They also have many different colors to choose from! 
Why Choose Vesdura Vinyl Flooring?
Vinyl flooring is a great option for many different reasons. One reason is the price, but it also has plenty of other benefits. BuildDirect has a full line of vinyl flooring for purchase at manufacturer-direct prices.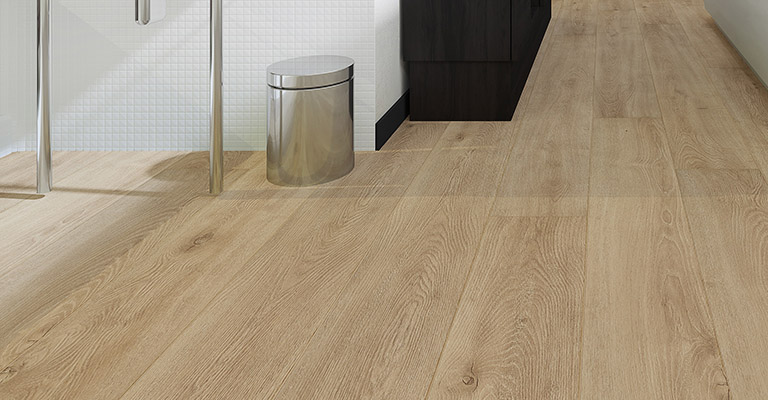 Vinyl flooring comes in many different colors, patterns, and textures that are sure to match any home or business decor. It can be installed over concrete slabs, concrete floors, concrete roof decks, and wooden subfloors. Vinyl flooring is durable and can withstand just about anything you throw at it!
Vesdura Vinyl Planks from BuildDirect: Are They Any Good?
Vesdura Vinyl Planks are a budget-friendly alternative to luxury hardwoods, but are they any good? The truth is that there is no perfect wood floor. 
Some people prefer the natural beauty of hardwood, others prefer the luxury of carpeting, and some people want their floor to be practically indestructible. 
With Vesdura Vinyl Planks, you don't need to spend time looking for the "right" type of flooring because it has all three qualities. It's not just durable and easy-to-maintain – it also has a beautiful look that will last for years.
These vinyl planks are affordable and versatile. They're made from 100% recycled materials which means you're helping the environment while still getting a high-quality product.
These flooring options offer several benefits including increased durability, easy installation, and the ability to be installed over existing tiles. 
Vesdura Vinyl Planks Review
The Vesdura vinyl plank is the first product of its kind that combines sustainable construction with an affordable price. Vesdura is a vinyl plank that is perfect for both residential and commercial use. 
It uses a tongue and groove system that allows for easy installation. This product can be installed on both old and new surfaces. These planks are more than just a three-dimensional version of your existing flooring. 
They are designed to last for decades, so you won't have to worry about costly replacements for years to come. Unlike some other products on the market, these planks are specifically designed with skid resistance in mind so they will not be likely to slip or slide out from under you while walking on them.
The company offers a 100% satisfaction guarantee on their product, which means they will replace any planks that are damaged during installation. This product has been said to have the look of high-end hardwood flooring without the high cost.
Price
Vinyl flooring has been around for a long time, but only recently has it been able to offer the benefits that allow it to be an attractive and viable choice as a cost-effective and sustainable flooring option.
The vinyl floorings we see on the market today are much more than just an average sheet of plastic. It's designed with advanced technology to give it a realistic look and texture while offering enhanced resiliency and waterproof capabilities.
Vesdura vinyl planks are a great solution to add the traditional beauty of wood flooring without the hassle and expense. They can be installed over any type of flooring, so they are also a good solution for hardwood floors. 
Low VOCs
When it comes to finding a good flooring company, the first thing you need to do is make sure they are FloorScore certified. VESDURA is a FloorScore certified flooring company. 
They have a large selection of floors, and all of their floors are certified for low VOCs, which is important if you have any allergies or sensitivities. 
Aside from that, they offer custom installation and can even install your new floor on your behalf, saving you time as well as hassle. 
Where To Get Their Vinyl Planks?
Vesdura does not have any official website. It seems that this company is trying to avoid the hassles of marketing and sales, which would explain why they don't have a website.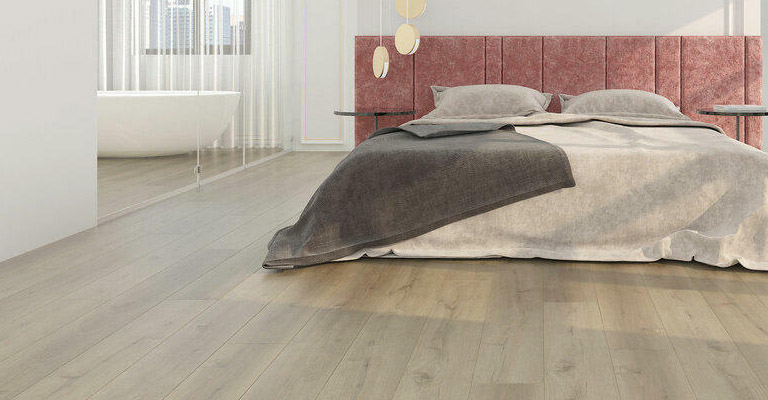 They are only sold through Build Direct. It is unclear whether this company chooses to avoid advertising or if they are just starting out. Either way, it makes it difficult for the general public to purchase their product.
BuildDirect is the fastest and easiest way for homeowners to buy products online. You can use their website to find deals on vinyl flooring, cabinets, windows, doors, and more.
It's easy to browse their huge variety of home products in just a few clicks. And with their manufacturer-direct prices, you'll save up to 60% off retail prices.
Final Words
There is no denying that wood flooring has always been a beloved product. It has a traditional beauty that few other flooring options can match. It also offers timeless style to any room. 
But there are some situations where wood flooring is not practical, either because of lifestyle needs or due to the home's interior design.
That's why Vesdura vinyl planks are so important – they offer all the goodness of traditional wood floors without the drawbacks. 
Also read – What Flooring Can Be Installed Over OSB?